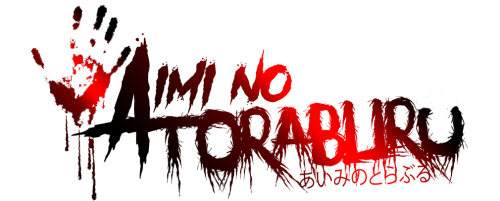 Aimi No Toraburu
A downloadable game for Windows
Aimi No Toraburu (Aimi's Troubles) Is a short atmospheric horror game that wasn't originally planned to be entered into the IGMC. I only started on this project around two weeks ago and therefore there are only around 30-45 minutes of heavily polished gameplay. I hope you enjoy!

Install instructions
Just extract Aimi No Toraburu.zip, go into the folder and run the .exe file. DO NOT DELETE THE www FOLDER! It is what allows you to save the game. If deleted simply recreate a www folder with a save folder inside it.